In my opinion, one of the biggest struggles during pregnancy is what to wear. I personally HATED maternity clothes. Just because I'm knocked up doesn't mean I want to wear ugly floral prints. I want to wear the same things I normally would. So, here's the deal. Skip the mall. Those stores are expensive and they totally take advantage of how small every store's maternity section is. I didn't learn any of this stuff until I was almost through my second pregnancy, but here's the deal.
SPLURGE:
Accessories- Now is the time to up your accessory game. The right accessories can totally transform your look. Play up your accessories, and keep your wardrobe basic. Also, your accessories will serve you long after your maternity jeans are in the trash.
Leggings- Good leggings will serve you well my friend. Cheap leggings will bust at the seam and look worn quickly. A couple pair of black quality leggings will carry you through.
Tanks & T's- Just like the leggings, tanks and t's will carry you through. As your body grows, you will find wearing a tank under everything is the way to smooth all the new lumps and bumps. T's are just as essential. Toward the end of your pregnancy, nothing is comfortable, except the perfect T. You want it to stay fitted and bright. You can wear it with your dress pants or your jeans.
Bra's– Ladies, treat yourself. I'm a big fan of good bras on the regular. Your shape makes your outfit, so don't slack now. Not just the look, but squeezing your growing mommy boobs in the wrong bra hurts.
SAVE:
Jeans- Unless you are fortunate enough to have a job that allows you to wear jeans, don't splurge. Jeans don't have the stretch to grow with you, so you'll end up with a few pairs. Not only that, but heavy denim is the last thing you want to wear all the time. Get some fun pairs of cheap jeans and call it a day.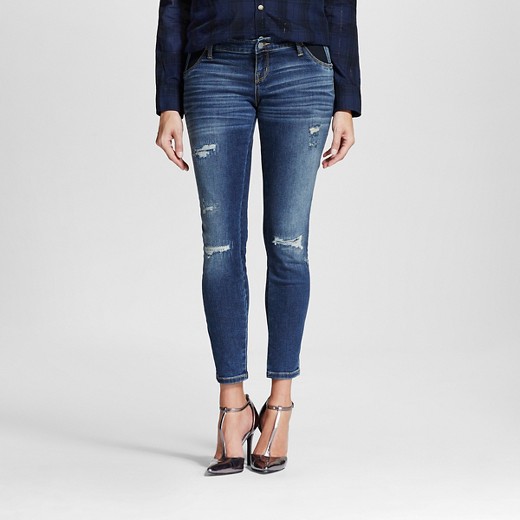 http://www.target.com/p/maternity-inset-under-the-belly-medium-wash-ankle-skinny-jeans-liz-lange-174-for-target/-/A-50181181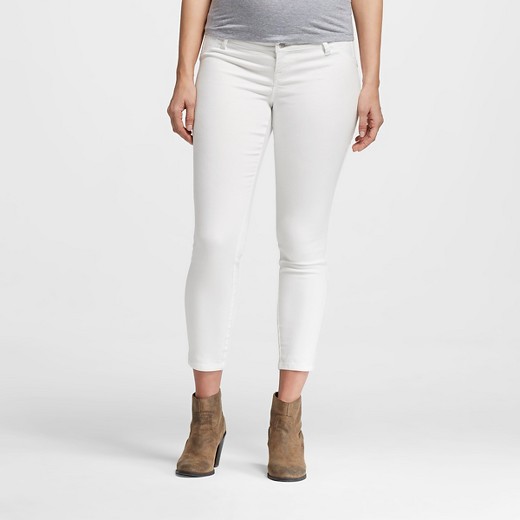 http://www.target.com/p/maternity-inset-under-the-belly-ankle-skinny-jean-white-liz-lange-for-target/-/A-51639187
Dresses- If you wear dresses for work, OK. If not, here are some cheap maxi's just begging for your growing baby bod.
http://amzn.to/2ouNhtO


http://amzn.to/2ouY6M9

Shoes: Girl, my shoe size fluctuated like my mood. Don't buy expensive prego shoes unless you work on your feet 24/7. Hit up the cheap spots and buy a ½ size larger.
Use what you have: Don't forget to shop your own closet. Button downs, jackets, blazers, all work with that beautiful baby bump. I've put together an idea board, so that you may see how to work your existing pieces into your maternity styles.
Another couple of idea boards with the basic pieces we have talked about. Just some of my favorite looks and styles.
Currently none of the companies or links I have listed are sponsoring this post. I am an amazon affiliate but am not sponsored by amazon.
[amazon asin=&text=]
[amazon asin=&text=]
[amazon asin=&title=&thumb=&template=thumbnail].
[amazon asin=&title=&thumb=&template=thumbnail].