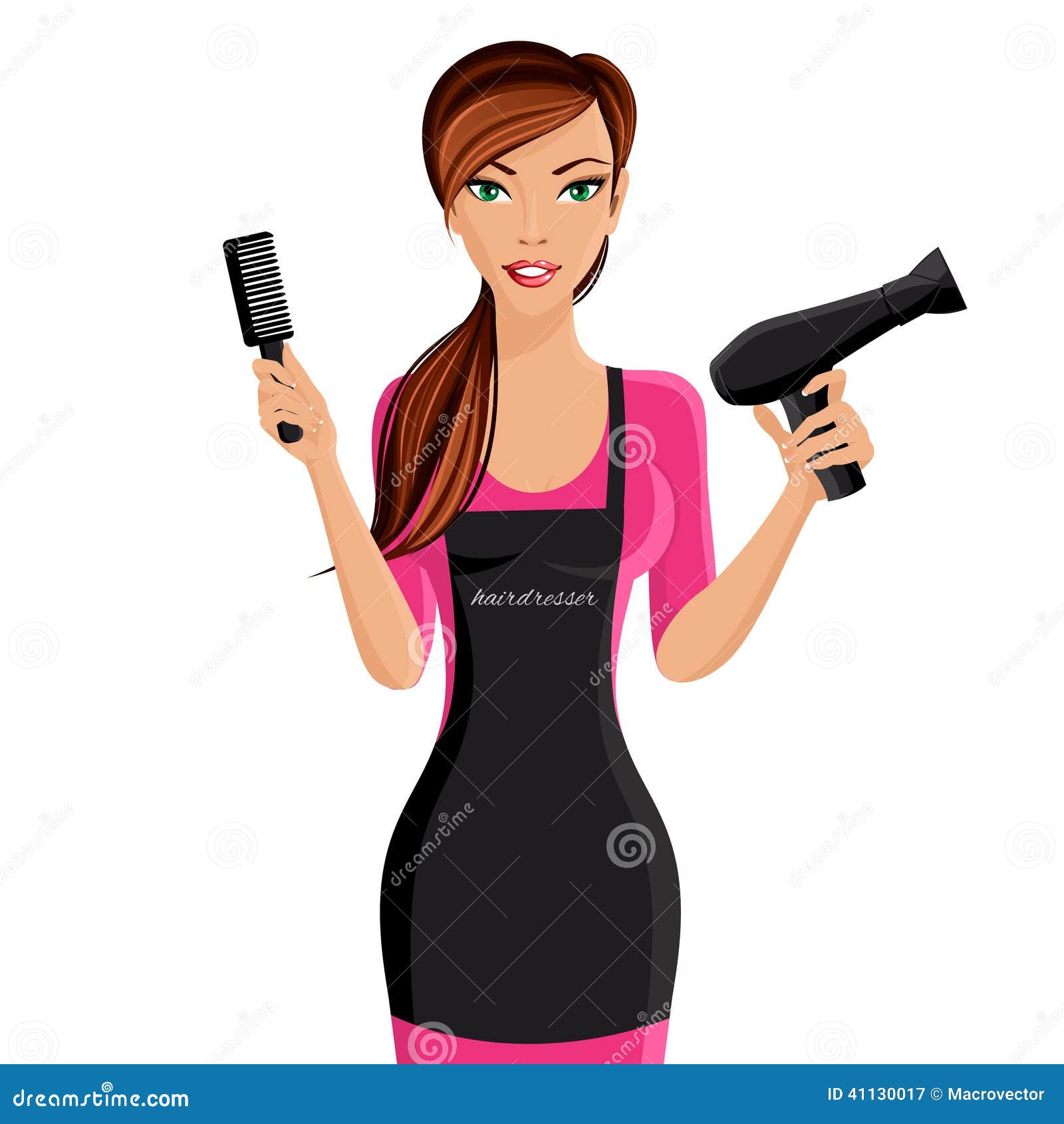 Pre-req. for this post; my hairstylist is actually a bestie. Just a coincidence that we have been friends long before her beauty school days. The following is why I believe your stylist should be your best friend.
Honesty! Best quality of a friend right? Your hairdresser is going to tell you that the color you want doesn't go with your skin tone. Your hair texture is just not made for a pixie. Things that need to be said in order to avoid complete disaster. YOU need that honesty in your life!
It's Easy! This person has already seen you walk in the salon looking tragic, and leave looking like a Vidal Sassoon commercial. No need for that "O I don't usual look like this" or "I didn't have time to" bullshit. You can just show up, looking awesome, or less than awesome, without feeling the need to explain.
They appreciate a real friend! So everyone is their stylist's best friend when they need an emergency cut and color and her book is full. Every single hairdresser has experienced the "friend" who needs to stop by for a quick cut, calls it a trim, and then walks out the door "forgetting" to pay. The "pal" who stops in for a consult and leaves two hours later with a full up-do. If you are NOT that "friend", your stylist appreciates your friendship.
This person actually wants you to be prettier! How awesome is that? Your hairdresser is your ONLY friend who wants to make you look better. Not to mention, they work their ass off doing it. All the while; you are sipping your triple mocha latte, enjoying the attention.
Bottom line…give your hairdresser a hug, or better yet….a really good tip !
Disclaimer: If you don't feel these warm and fuzzies for your stylist, or your hair is a hot mess, please contact me so I can get you in touch with the best of the best.