So today we are talking all about breastfeeding. I want to start out by saying, this post is about helping women who chose to breastfeed. If you do not breastfeed for whatever reason, I love you all the same.
Before I delve into breastfeeding tools, I would like to share the number one complaint I hear from moms about breastfeeding. Pressure! Pressure from family, friends, media, and most of all themselves. Ladies, stress will take your milk supply faster than anything.
Don't let words like "nipple confusion" freak you out. Lots of babies use bottles and still latch. Lots of baby's drink both formula and breast milk. Babies who drink formula until their mother's milk comes in, can transition just fine. Babies who are supplemented will still nurse.  If anyone is giving you this load of shit , tell them to call me.
                                 
Breastfeeding with my first daughter was not as successful as I had hoped. I look back at it now and see why. Had I been more prepared I may have been able to nurse her longer, but you live, you learn, and then you get a great breast pump.
I had the Medela Pump- in- style double. I really liked it. It is a little noisy, but I don't have much to compare it too. This was my first automatic breast pump. When you get pregnant, check with your insurance company to see if they will provide you with an automatic breast pump. Mine did, and when I called to reserve my pump, they asked me which pump I would like. I had no idea, so I said "just give me your most popular model". Like it was a Sunday brunch special or something. Whatever, this is what I got and it did the job well.  It's easy to find extra pieces for this model, I'll link some below. Regardless of brand, if you want a good shot at breastfeeding, you need and automatic pump. I used a hand pump with my first baby and I can't even believe I was stupid enough to think that would work.
Ok, here is where things get weird. You NEED this. Just trust me. Pumping takes time, you don't want to be sitting around holding your boobs for half the day. Just strap this baby on, and you have hands free pumping. You don't realize how awesome "hands free pumping" is until you have this bra. Like I said, just trust me.

http://amzn.to/2oJ4bDS
Storage Bags- You will probably experience an overproduction the first couple weeks. Pump and freeze. Repeat after me, Pump and freeze, pump and freeze. Those freezer bags are liquid gold if you end up with a production issue later, or you happen to have too many glasses of vino at dinner. I used these bags and never had one single problem.

http://amzn.to/2oSyp81
Same brand for the pads and cream. For some reason I didn't buy into pads and cream with my first baby. Needless to say, I had sore, leaky boobs and ended up stuffing dish towels in my bra. Yep, stupid I know. Don't use the cream sparingly, it can become a little pricey, but your nipples are worth it!

http://amzn.to/2oJdeVy


http://amzn.to/2okTogu
This is Fenugreek, it's an herb that significantly helps your supply. It also makes you smell like maple syrup. Awesome right? Well, it could be worse. You can also drink mother's milk tea. It tastes like black licorice. That makes me want to vomit. I stuck with the Fenugreek, unless my supply was really low and then I tag teamed with the gross tea. Hey, you do what you gotta do.
Nipple shields- I kept these on hand because I know I have an inverted nipple. Yep, I just put that out there. No, I have no shame, and neither should you! It's a perfectly good nipple, in fact it was my best producer. These shields help with any unique nipple situation, or if you happen to have a biting baby.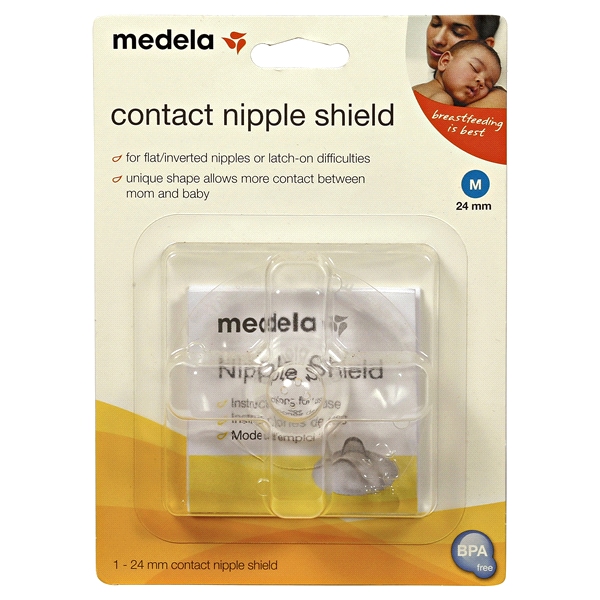 Comment below with your breastfeeding tips and tricks.
xoxo,
[amazon asin=&text=]